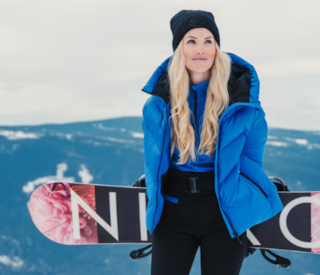 FEEL GOOD - DO GOOD WITH SILJE NORENDAL
"The truth is that the best woolen clothes I have ever worn came from WoolLand. Thus, WoolLand has the best woolen clothes I've ever had and has become my firm favorite. Not only in the slopes, but also in everyday life."
-Silje Norendal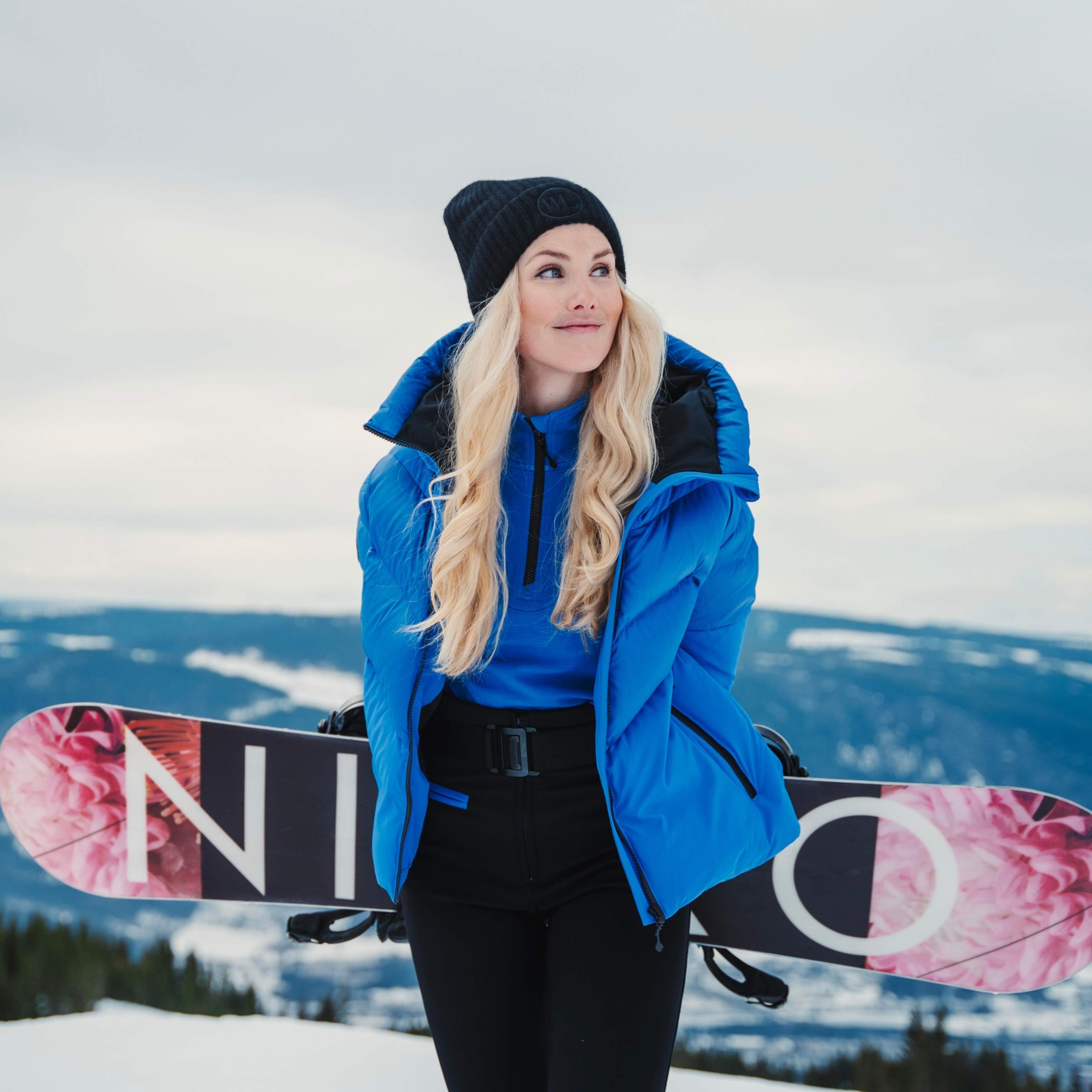 Silje Norendal has chosen a profession in a male-dominated environment where it has not always been easy to find clothes that are both practical, feminine, and good for competition.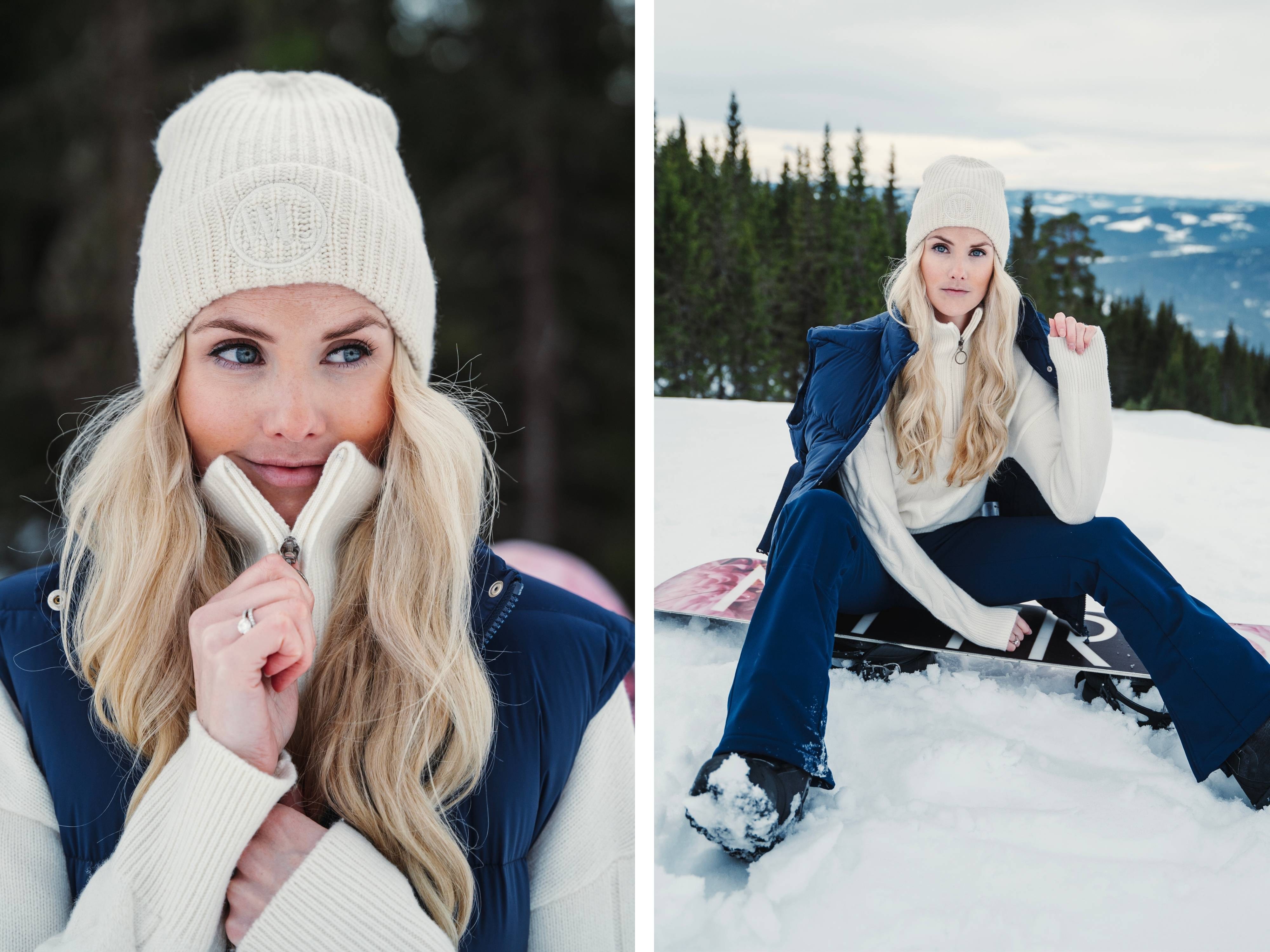 "Our slogan «FEEL GOOD, DO GOOD», means it's absolutely important not to compromise on high-quality clothes in this tough competitive business. If I feel good, I also do better. In a way, it is better to stand in both losing and winning situations, when I feel comfortable in my outfit," says Silje.